LMHA Return to Hockey - Sept 4, 2020
---
---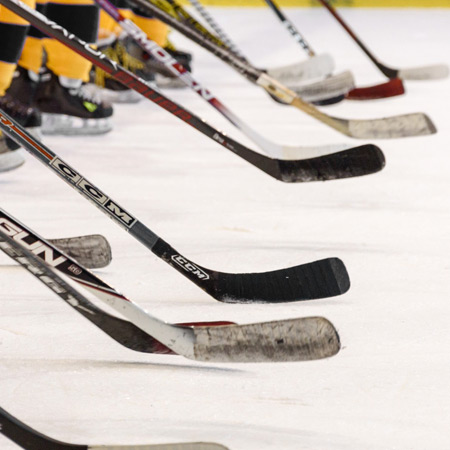 ---
The Board and Staff of the Lloydminster Minor Hockey Association is please to release its Return to Hockey Plan for our Members as we prepare for the upcoming 2020/2021 Hockey Season. This can be found on our website Homepage under the Return to Hockey Tab as well as by following the link below.
As we all navigate through these uncharted waters, we are very excited to start the process of getting our young athletes back onto ice for the upcoming Hockey Season. Although it may look different from the past, we are confident that this plan will ensure our athletes continue their development both on and off the ice. We ask for our members patience as we blaze our trail in this 'New Normal' as we proceed through this ever changing times.
We will be releasing our Parents Meeting dates for each division next week with information on how to join the online meetings. These meetings will give an overview of each division as we progress into the upcoming Hockey Season.
Give us a follow on Facebook @Lloydminster Minor Hockey and Twitter @LloydminsterMHA for updates.
Again, thank you for your patience and we look forward to getting our athletes back to the rink!
Sincerely,
The LMHA Board & Staff