Peewee City 2 is taking part in the Chevrolet Good Deeds Cup
---
---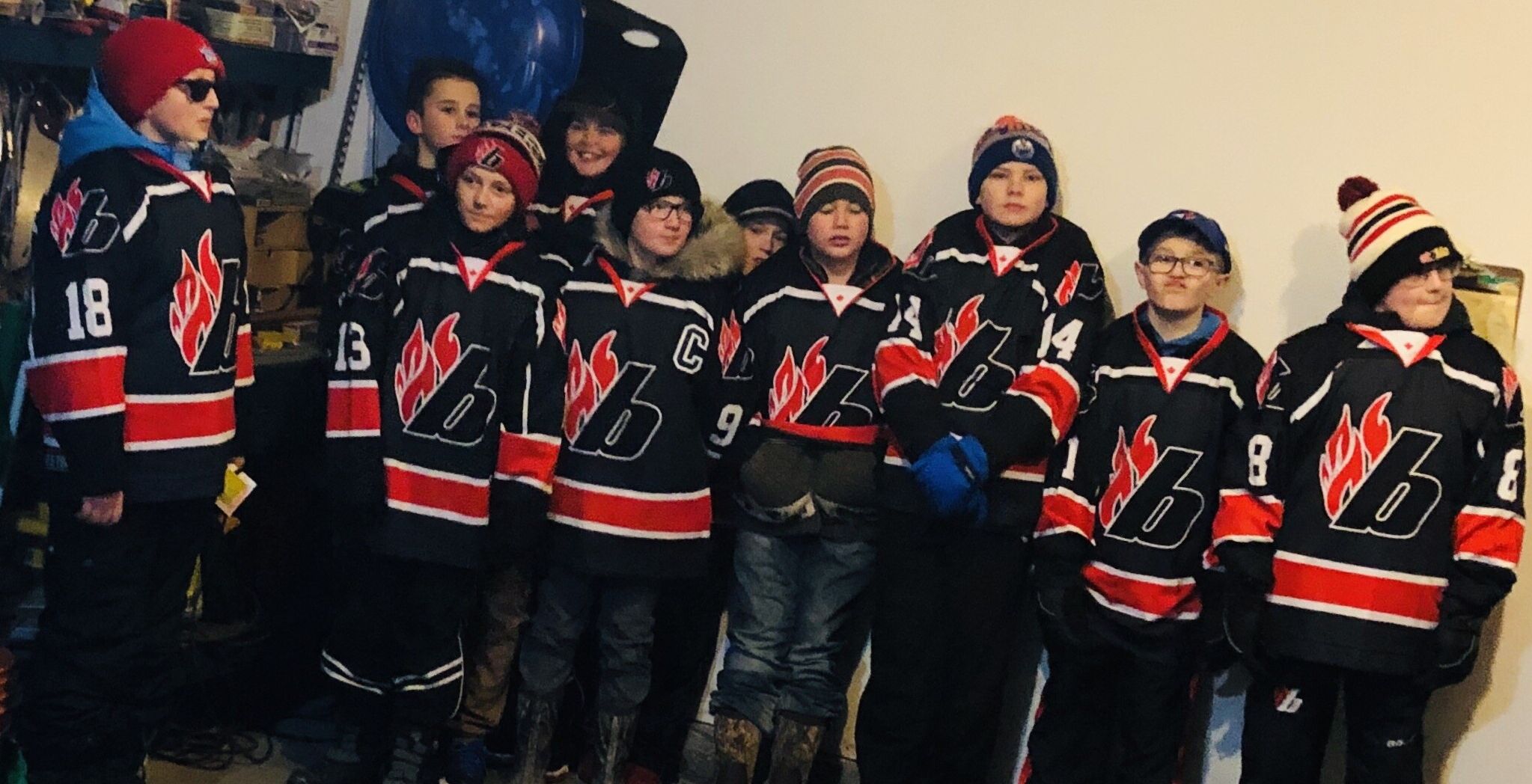 ---
Our team Peewee City 2 is taking part in the Chevrolet good deeds Cup. What this is, is the opportunity for our hockey team to perform good deeds in our city and help out our local organizations. This helps the players recognize some of the issues and concerns in our city and gives them the opportunity to make a difference. It will show them that not only are there a lot of people in the world that are struggling, but show them that there are a lot here in our own community that are struggling as well.
However, if we do well and are lucky enough to win, there is a benefit to us, the community and an organization of our teams choice.
The Good Deeds champions receive:
$100,000 to the charity of our teams choice
A profile of the team on Hockey Night in Canada
A winners' ceremony in our hometown
Chevrolet and Hockey Canada branded swag and
Our team name engraved on the Good Deeds Cup
We have already started fundraising by holding a bottle drive and we plan to have another one shortly (hopefully Dec. 1st). In our first bottle drive we managed to raise $1994.55. The money is to go towards purchasing, clothing, movie passes, spa packages, Christmas gifts, cosmetics and many other necessities for the Lloyd interval home. We are going to go out and purchase these items as a team and deliver them to the Interval home. We are also scheduled to go and help wrap the items on 3 separate nights.
We are also scheduled to spend 2 hours at the Points West (Seniors home) spending time with the seniors, playing games etc.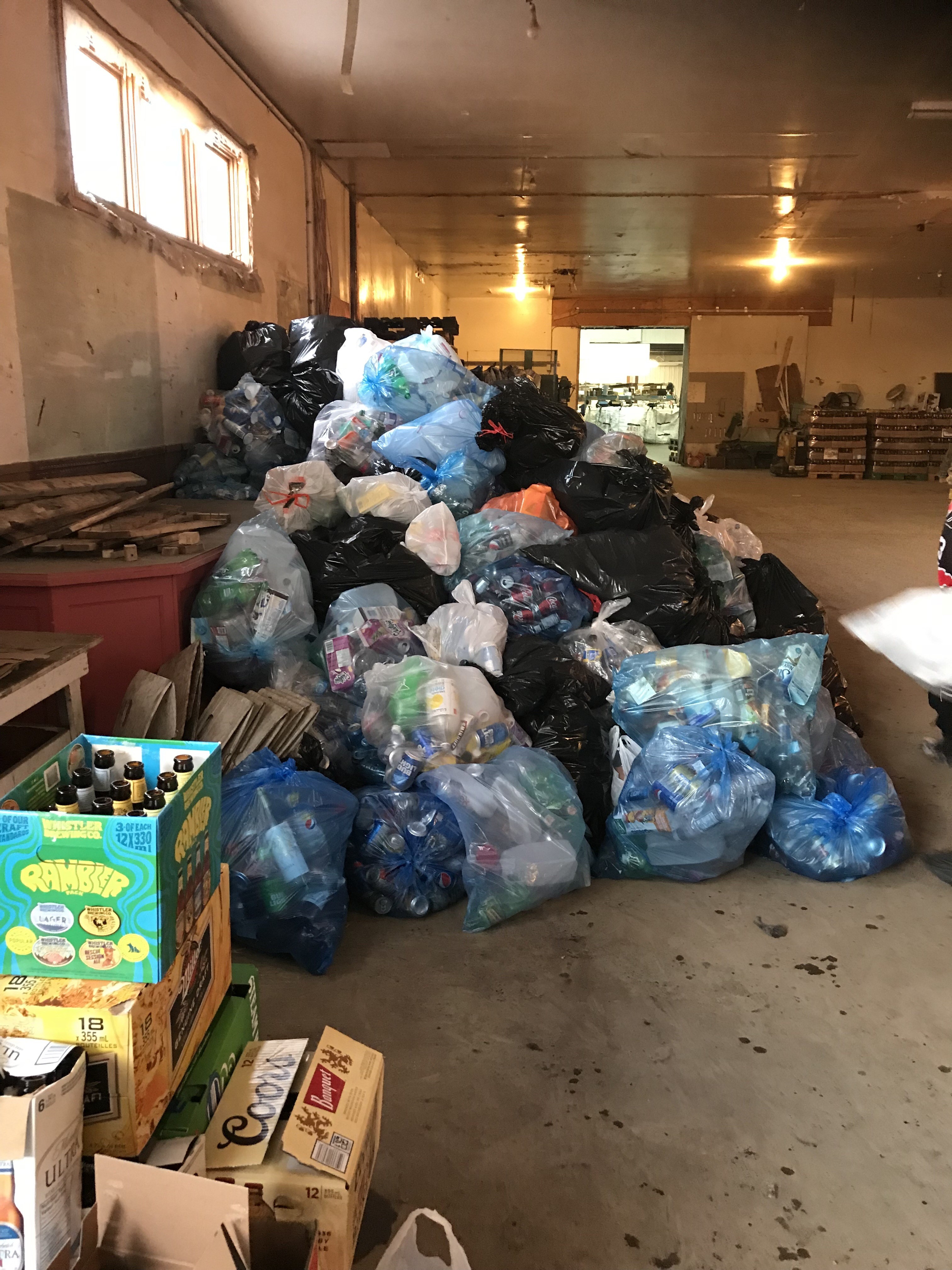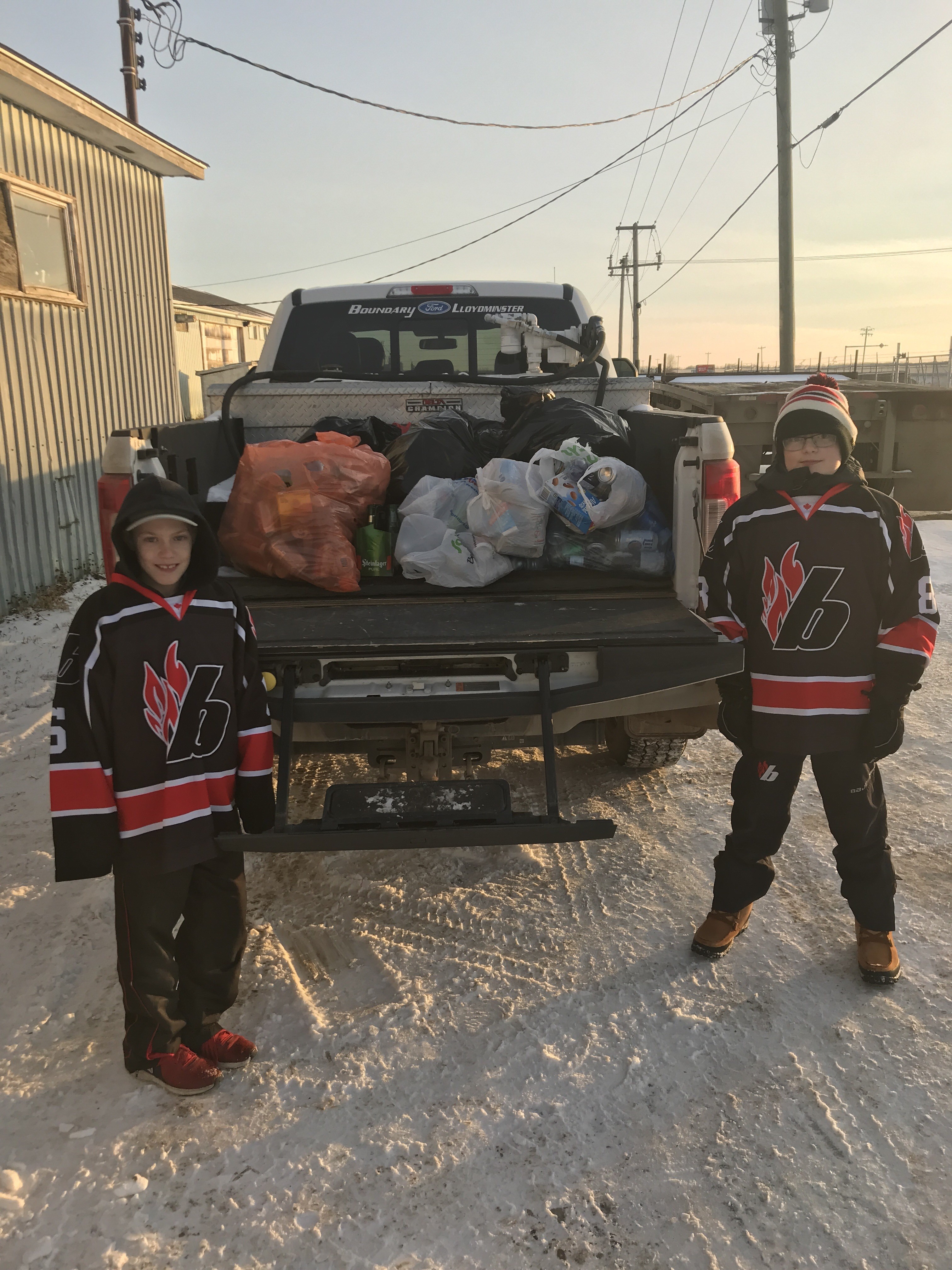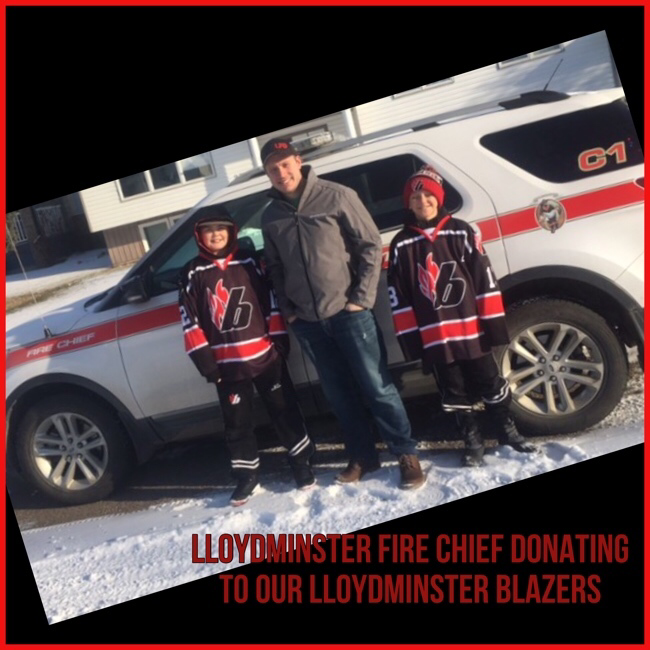 IF YOU ARE WANTING TO HELP OUT.
You can go to the bottle depot and tell them that you are donating your bottles to the Peewee city 2 hockey team. They will have an area set up where the bottles can be dropped off.
If you have any questions please contact the team coach Troy Temple troy.temple@outlook.com